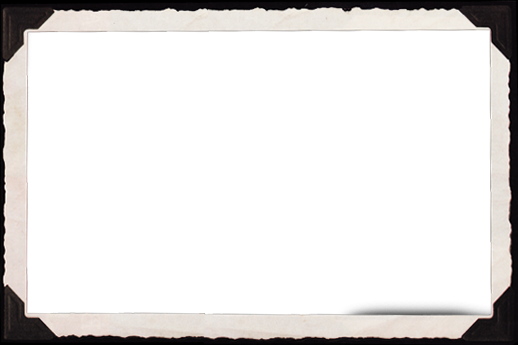 BONA LISA is a female-fronted, fist-pumping, kick ass, straight-up, hard rock/heavy metal original husband and wife rock & roll tag team hailing from Columbia, South Carolina in the United States of America. Their musical style is served up with awesome tones, crunchy guitars, driving rhythm with high end powerful vocals and influenced by the great guitarists of the 70's and 80's but with their own sound mixed in. Hard working and harder playing, Andrew Milikin and his wife, Donna believe that a family that plays together stays together.
BONA LISA IS WORKING WITH "BOOGIE" AND WE HAVE NEW NEW MUSIC AND NEW VIDEOS COMING IN A FEW WEEKS! KEEP LISTENING TO BONA LISA, LIKE AND FOLLOW ON ALL SOCIAL MEDIA AND STAY TUNED FOR OUR NEW VISION OF BONA LISA!!!!!!!!!!!!!!!!!!!!!!!!!!!!!!!!!!!!!!!!!!!!!
NEWSLETTER
Join our newsletter for updates and show schedules
VISITORS
8,139 views since Wednesday, 22 March 2017.
Site Audio Player
:00
4:09
Run For Your Life
Bona Lisa
4:31